REVIEWS
You Don't Have to Take Our Word for It!

Here's what some of our satisfied customers have to say about Cole's Garage, Inc.: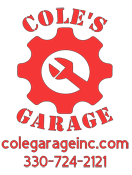 Great service and good price. Very nice and don't try to oversell or push anything you don't need.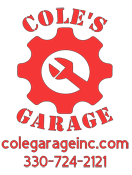 Usually work on my own vehicles but when something is out of my abilities it goes to Coles. Their hourly labor rate is very fair. Some people complain that they are expensive, part of the reason for that is they refuse to install cheap parts. They will only install OEM parts or other top quality branded parts, this adds to the cost of a repair a good bit but they stand behind their work so they can't be installing junk parts. They also wont do a halfass repair just to get a job. If you want someone to band aid your car or "just throw on brakes" this isn't your place. If you want to be treated well and have your vehicle fixed properly this is the place to go.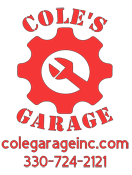 My hubby had car trouble near Akron and came upon this shop. The problem was solved the next morning. Great service!!!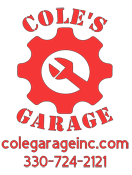 I love this garage. I use to be against the idea of ever taking my car into a shop for repairs and just had friends do the work for me but the people at Cole's have restored my faith in auto repair shops. The water pump was replaced on my car a couple months ago and they also did a few minor things that I didn't even know needed done, for no extra charge. Unfortunately for me, the water pump that was installed was a faulty part and seized up on me while driving it the other day but I took it back into Cole's garage and Mark looked at it and told me that he could replace the pump again, this time for free, because it was still covered under the warranty. He wanted to make sure that I was completely taken care of. And on top of all that, he even offered to give me a ride back to my apartment on the other side of town. I had a friend pick me up anyway, but the fact that Mark was willing to drive me home made me happy enough. I don't know of any other shops that would do something like that. These guys have been around long enough to know what they are doing. They are a family, and they treat their customers like family. And I would highly recommend them to anyone in need of some work on their vehicle.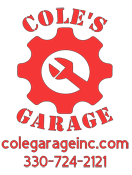 Great service and good price. Very nice and don't try to oversell or push anything you don't need.
Matthew S.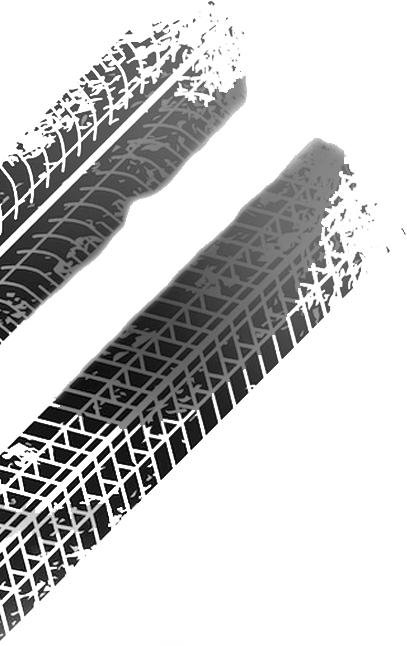 Get free Coupons
Take advantage of these great offers!